As you go through the different phases of the life-cycle of your business, money will always be a factor. At some stage, you may have enough and other stages you may not know what you are going to do as you don't have enough to meet you commitments such as paying your suppliers, paying salaries and wages, paying for rent, electricity, water, etc.
Cashflow is important to start and operate your business.  But how much is enough? It all starts with a plan – a business plan.
The Business Plan is a useful tool to guide you in making your business a success.  The more effort that you put into business planning, the more chances of your business will have at succeeding.
Your Business Plan is for you. Be incredibly honest and realistic with yourself and know what will make the business tick. Sometimes, the Business Plan can be used for funding. Irrespective, the business plan needs to be realistic or you might find yourself in trouble once funding is obtained and the ship is sinking fast.
Your business plan should have enough thought but should also be concise.  It should be NOT be padded – as you may not have time to read a few hundred pages every time you reference it or even update it.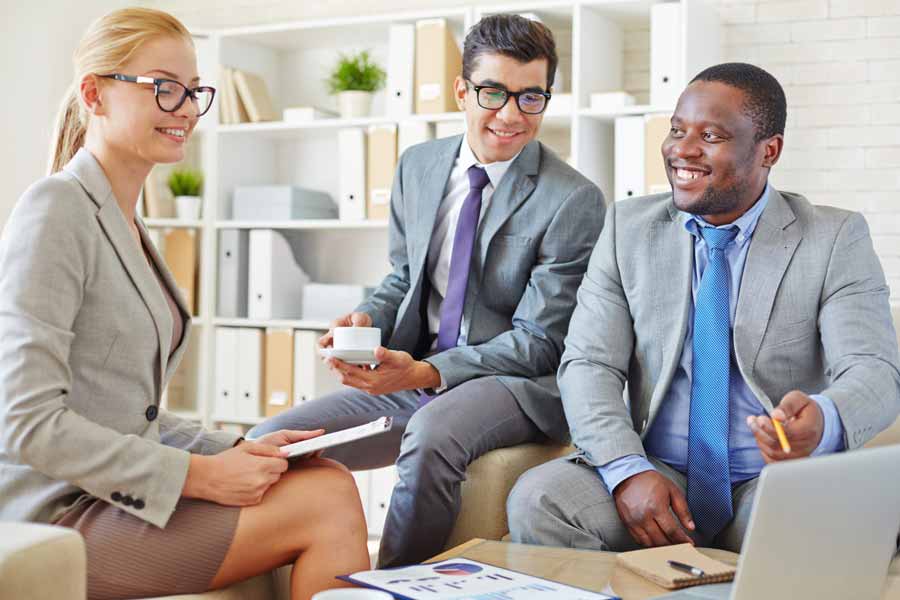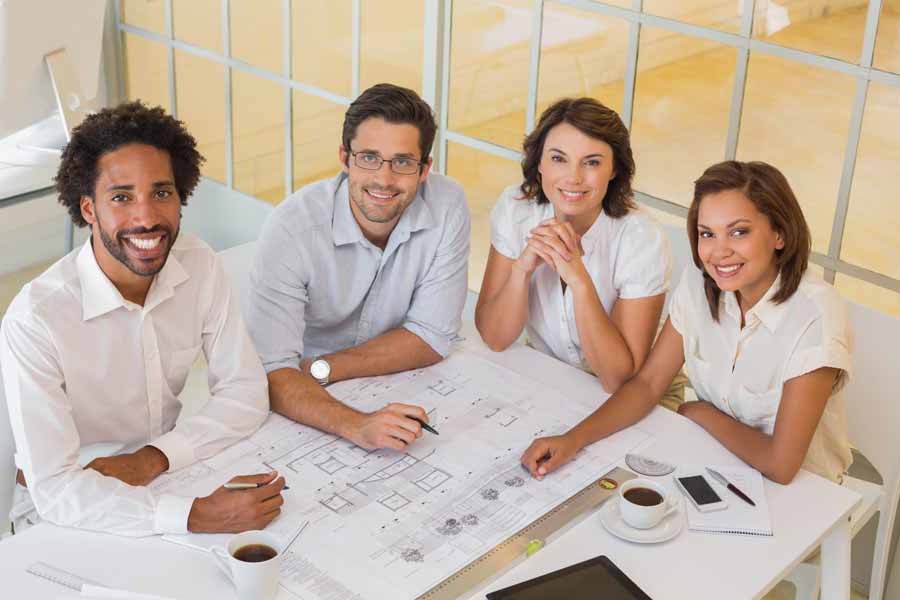 Diarise when you are going to write you business plan.
Give enough quiet time for you think about your business. Don't try to do this whilst doing other work.
Keep a notepad or add notes to your mobile phone whenever you have ideas about your business plan.
Set a date for it to be complete.
Have it reviewed by someone you can trust. It may be your Accountant, your business partner, your spouse, etc.