We all have dreams and ideas. But how are we going to make our idea different from another entrepreneur's idea. What will give your business idea the edge?
Entrepreneurs may have so many different ideas but sometimes prioritising the ideas are important. Equally important is the timing. 
The business idea needs to be somewhat unique so that your service or product will stand out.  Think about what differentiates your business idea to other entrepreneurs offering the same services or products. Your idea must solve some problem!
The business idea needs to identify that gap in the market that you can sell your service or product. Sometimes, you might already have a product or service but how can you change it to make it more sellable.
Before you rush off and use your savings or borrow money to start your business, spend some time to write down your ideas, the risks, why it will be good for you, why it will be good for your customers. 
Here are some important questions to get you thinking about your business idea:
What is my product or service?
What problem does it solve?
What makes your product or service different?
Who will be buying it?
How will you sell it?
Where will you (or your products/services) be located?
Who are your competitors?
What resources do I have?
What does Success look like?
What are your strengths and weaknesses?
What are the opportunities?
What are the risks?
What are the costs?
How will you price your product or service?
What are your expenses?
How much will you sell?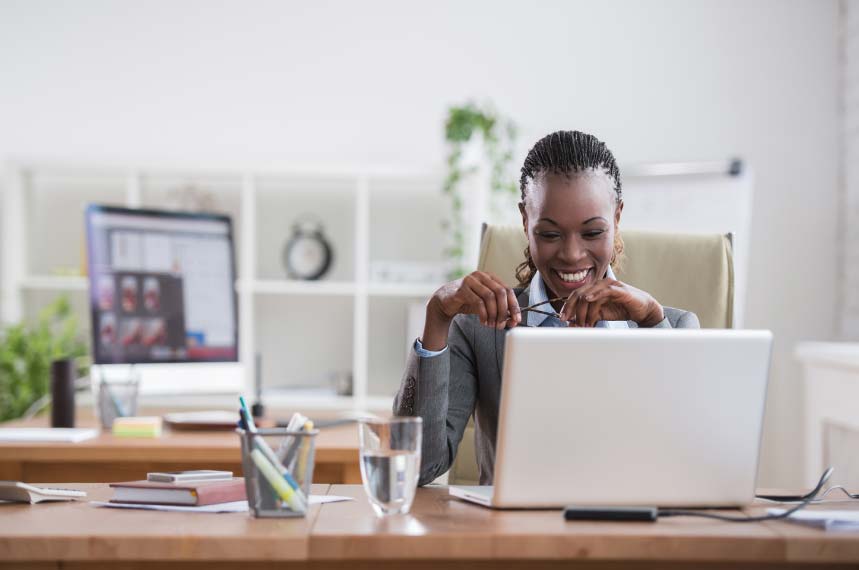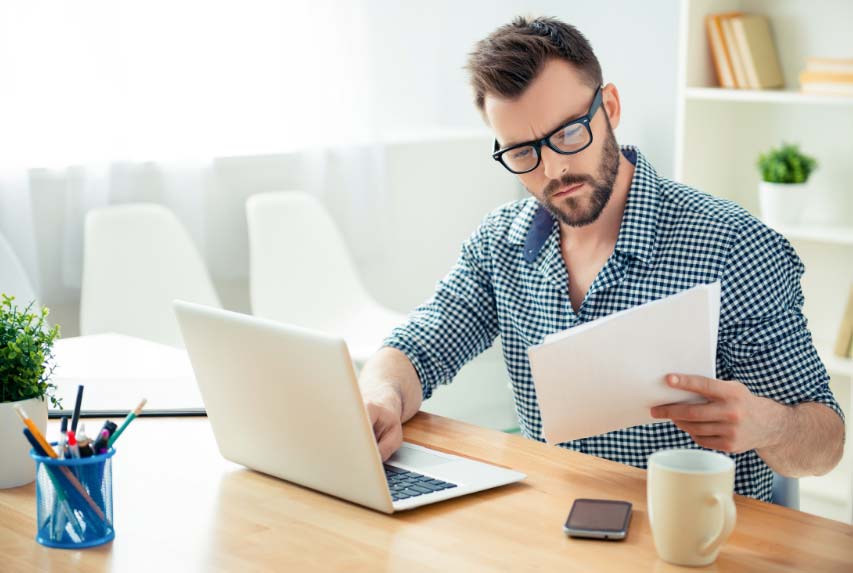 Now that you have thought of your business idea, how will you bring it all together and how you are going to make money.  This is the Business Model.  Sounds intimidating?
The Business Model is fairly simple to do all on one page. It simply asks what your product or service is, how will it be different, who are your customers, who are your competitors, who are your suppliers, how will you deliver your product or service, how will the customers pay, how much will you charge, where will you operate from and what are your expenses?
Essentially, what you charge must be more than your expenses if you want to make a profit.
Here are some sites that you can use to create a Business Model Canvas:
No matter which business type you are going to choose, its always good to start with a plan.
The plan will help you set objectives and how you are going to achieve them.  It will also help you to monitor if you are going off track or being on track.
3.1 Why do you need a Business Plan?
No matter how small or large your business is, you will always need a business plan.  It is important to always review and update your business plan.  It will assist you in:
knowing where you want your business to be
if you are in tune with the business
knowing your skills and what are your gaps
knowing your strengths and weaknesses
knowing potential opportunities
knowing your risks
know what resources do you need (man, money, machine)
knowing what it will take to survive, grow the business or when to quit.
Business Plan Template
Here is a great Business Plan Template that you can use.
3.2 Business Planning Tips
you must set time aside to complete your business plan
you must try to do it in a comfortable space with disturbances
it is equally important to set time aside to review your business plan as it may need tweaking
it is difficult to see know how your business will turn out in a few years' time, so start with short term goals (every 3 months for a year), the next two years and then 3 years
if you have any trusted support, such as friends, family, and employees then they can also be part of the process
make use of our template to give you a kick start
alternatively, you can seek the help of a professional such as a business advisor or an accountant.
3.3 How can I get help on business planning?
You can get help from a business advisor.  These business advisors may come in various forms.
Accountants
Business mentors
Bank managers
Investors or investment advisors
Business incubators