As you would have personal insurance for death and dreaded diseases, home cover and motor vehicle cover, your business needs some level of insurance too based on its risk assessment. South African businesses can be faced with any type risks such as the current COVID-19 pandemic, fire, theft, natural disasters, public liability, buildings, business interruption, deterioration of stock, personal accident cover for employees, etc.
You can also insure your business for credit risk which covers your loss on people or businesses that owe your business money. Your employees are an important asset and they would also require some level of cover such as injury, illness or even death during work.
Sometimes the products that you may sell can cause damages. This type of risk can also be covered.
Generally professionals such as doctors, lawyers, accountants may also want to take Professional Indemnity insurance. These professionals can be sued and this type of insurance can assist with the legal costs and damages incurred.
For an owner run business, where there is heavy dependence on the him or her then a key person insurance can also be bought. This provides some insurance cover in the event of death, illness and or disability.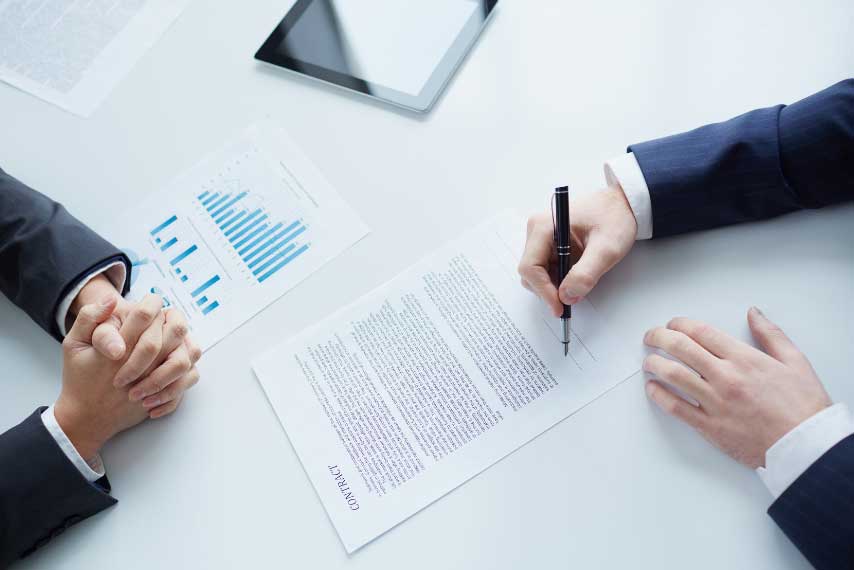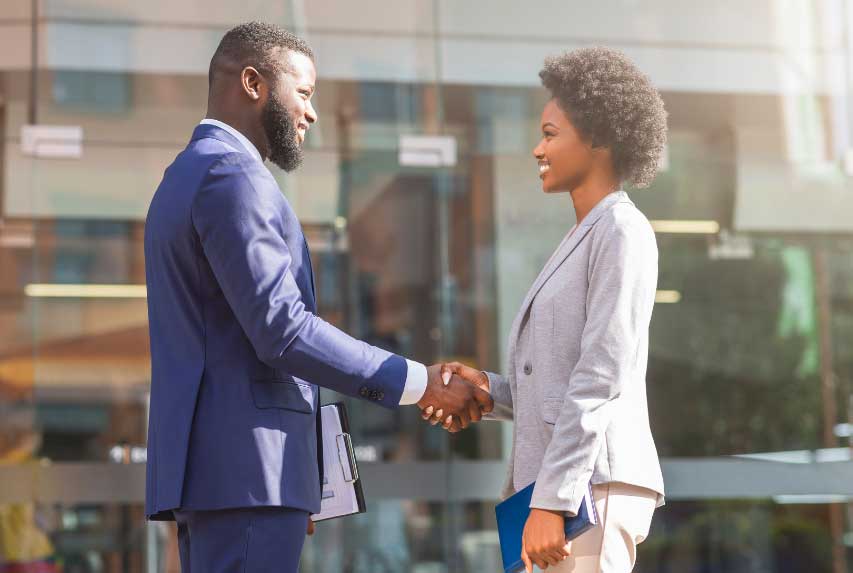 Tips for Business Insurance:
Conduct a risk assessment (define the probability and impact and whether your business will survive the high impact risks).
Obtain at least 3 quotes from reputable insurance companies.
Evaluate the quotes and update it as appropriate based on their recommendations.
Sign up for the business insurance.
Always re-assess your risk on an annual basis and update your insurance.